If you haven't seen highlights of the rugby world cup match between South Africa and Japan, then you need to. I know it's only sport but the belief and passion in the Japanese players eyes is inspiring and I think I can see some heroes to be written into my novels. If you are a rugby virgin then let me explain, South Africa – Goliath, Japan – David.
The contrast is a g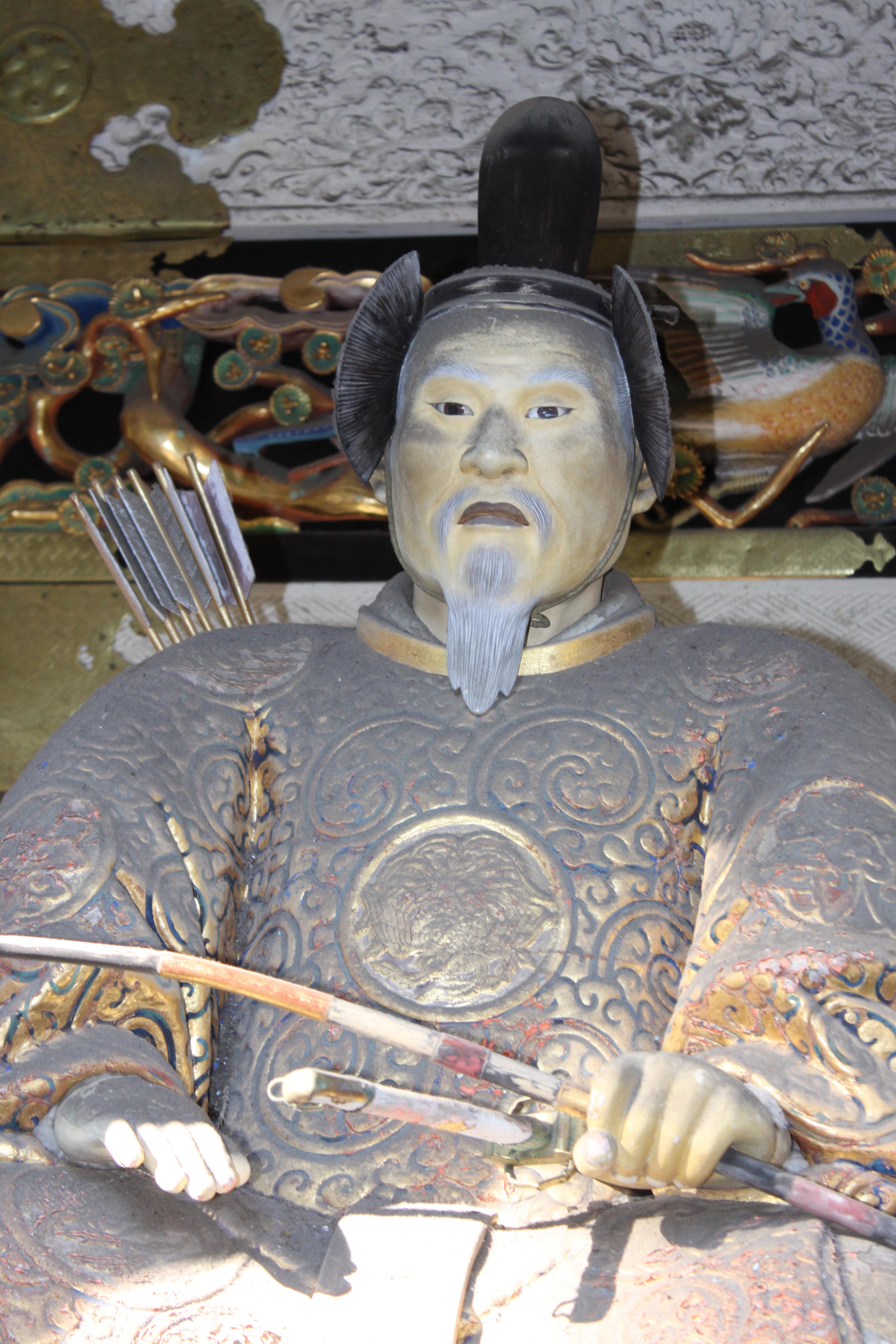 ood one for the Japanese didn't suddenly become super-powerful or develop a sixth rugby sense. Instead they understood their weaknesses, played to their strengths and refused to lie down when things weren't going so well. Always passionate but on this day tactically astute and they pulled off the shock of a sporting lifetime.
One of the surprises around this event was how the crowd engaged with Japan. Fans from all nations, with the obvious exception of South Africa, screamed aloud during the final moments as Japan broke for the line, a do or die moment that gave them the match. Drama, excitement, passion and a tale that seemed so unlikely before the game began.
And there you have it: how to write a story, all the necessary ingredients. Take a plucky underdog, lacking in some necessary trait through not fault of their own. Then pit them against the best. Make the path to their goal one blocked by the proven masters of the genre. Give them an early win, an opportunistic but above all, minor, win. Then have the battle sway out of their favour, make them fight to just keep on the edge of their dream. Have outside agencies make their small wins vanish before their eyes, forcing them to re double their efforts just to make the ground up again. And finally give that last all or nothing moment that will have your readership cheering aloud as they read.
Tell of the investment these heroes have made, tell of their hardships in just getting this far and tell of the blood sweat and tears, the things lost in the struggle. Then relate the tears shed when the dream comes alive, of the hurts vanishing as the excitement builds in seeing the goal realized. Show the heroes together in victory as they stood side by side in adversity. That's the sort of book we like to read. Certainly one a lot of people like to read.
In short, if you want to write good theater, make sure you watch good theater as it unfolds. Soak it up and let those emotions run riot as you write. Sport is theater, not always wonderful, but always theater. And the humble writer  can always learn from theater wherever it happens.
G R Jordan author, poet, and top Dad apparently!