Recent Releases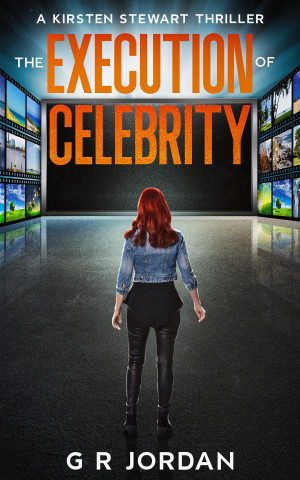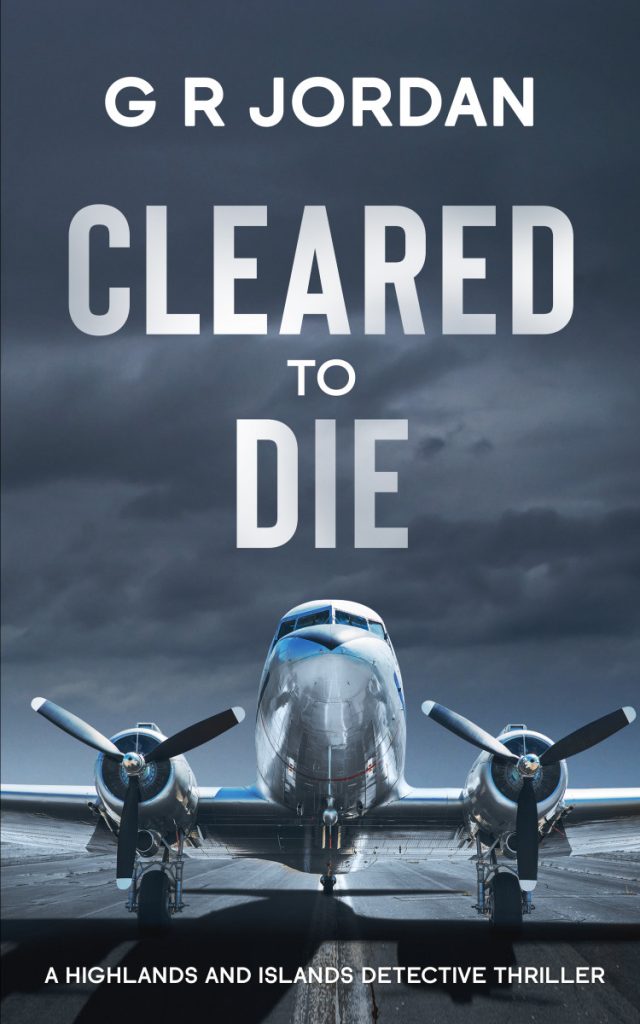 Fancy a Free Story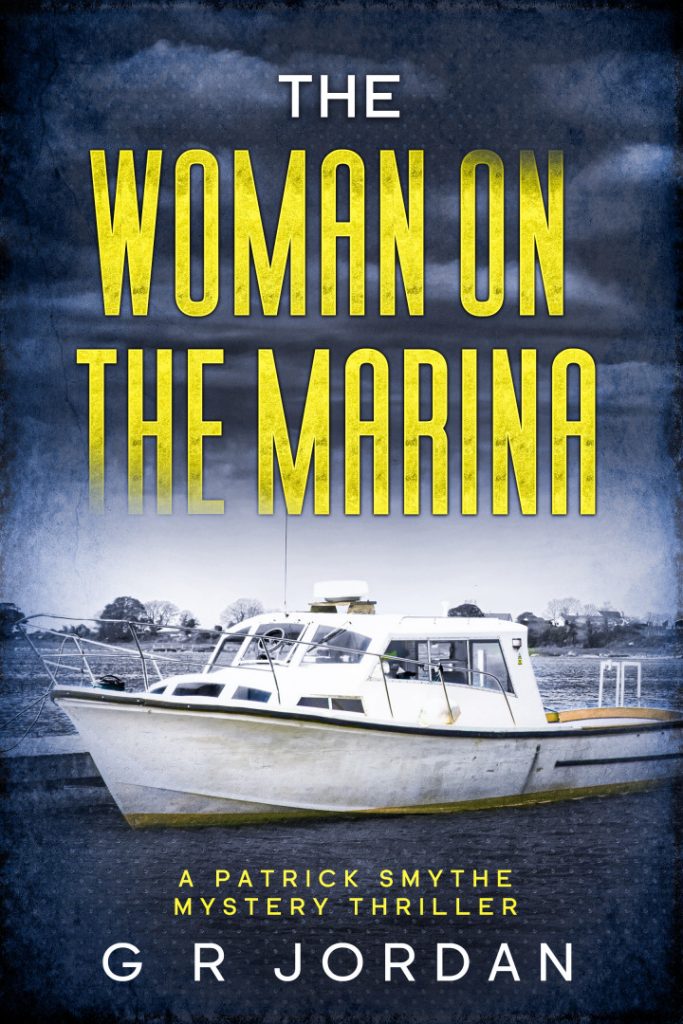 Fancy a free story to break you into the world of Patrick Smythe, the one-armed investigator cleaning up Scotland's west coast? If so, sign up for G R Jordan's crime newsletter below and begin reading today.
BOOKS
by G R Jordan
---
---
FANTASY NEWSLETTER & FREE NOVEL!
Sign up to G R Jordan's fantasy newsletter to get the latest on new releases, insights in to the characters and how you can be a part of the action, as well as a copy of his classic, CRESCENDO!.
We value your privacy and will never spam you. You can unsubscribe at any time.
You can read our Privacy Policy to find out how we use look after your data.