Today I was in discussion about my writing with a friend who looks at my penmanship frankly and offers assistance to help address my shortfalls. Yes I know, that's a lot of assistance, a veritable government aid package worth, but he tries anyway.
Due to various personal circumstances, the conversation veered into the area of characters becoming real.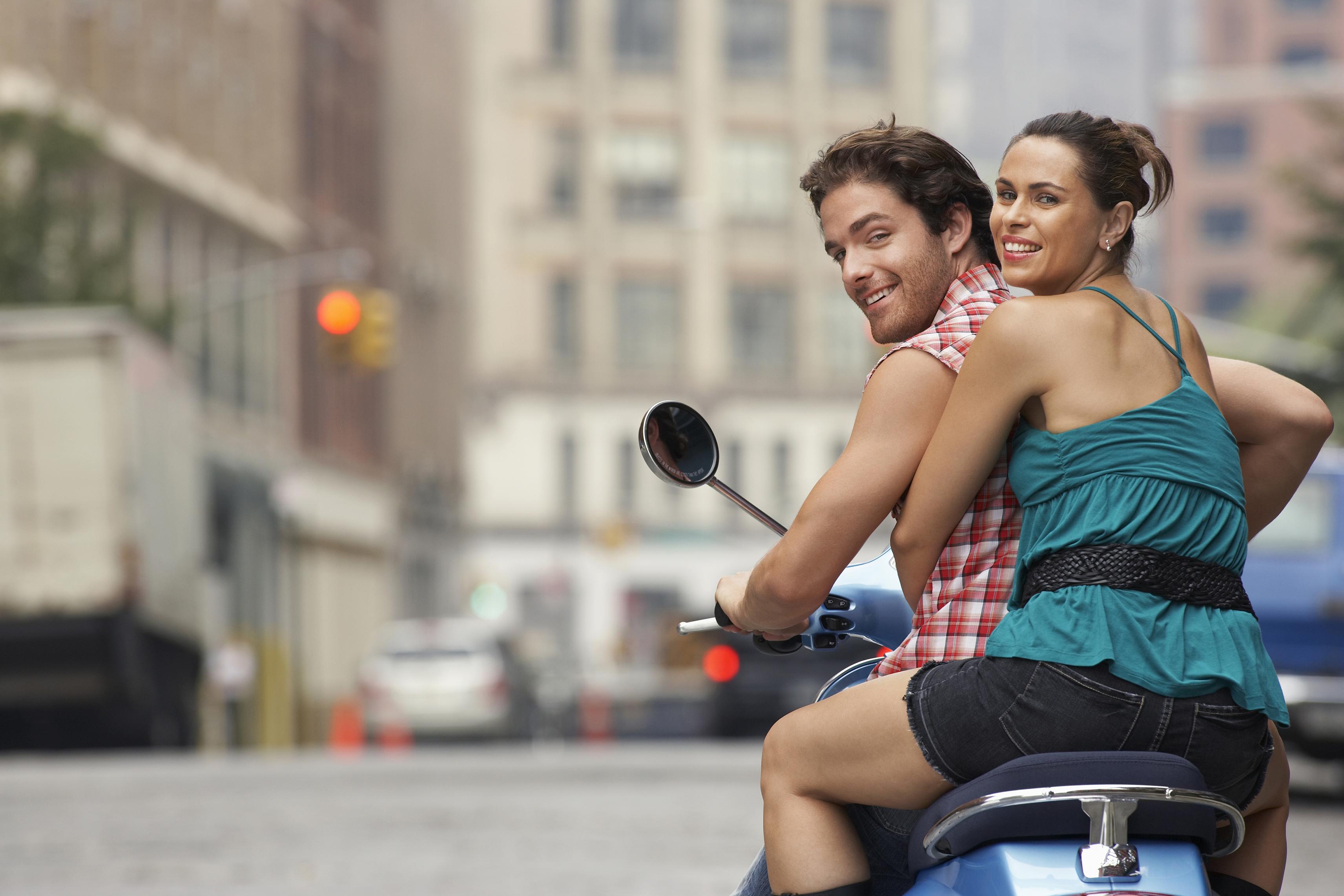 How do our readers get drawn into the character's lives and what brings them so close to these people who only ever live in the pages of a book? What's the magic ingredient?
Make it real. And don't take all day doing it. I recently wrote a novel (not yet published but in the drafting stages)
which manifested itself into a romance novel. Originally intended as a fantasy, it grew arms and legs into a romance. Stephen King describes chipping away the stone to discover the story underneath and I guess that's a fair analogy to what happened. But what made it a good romance was the character interaction that seemed to blossom.
It is the little moments that make life real. With a couple coming together is it the wild steamy hot sex that makes it real to our beloved readers? It might be enjoyable reading, even a turn on but it is more than this that makes the characters.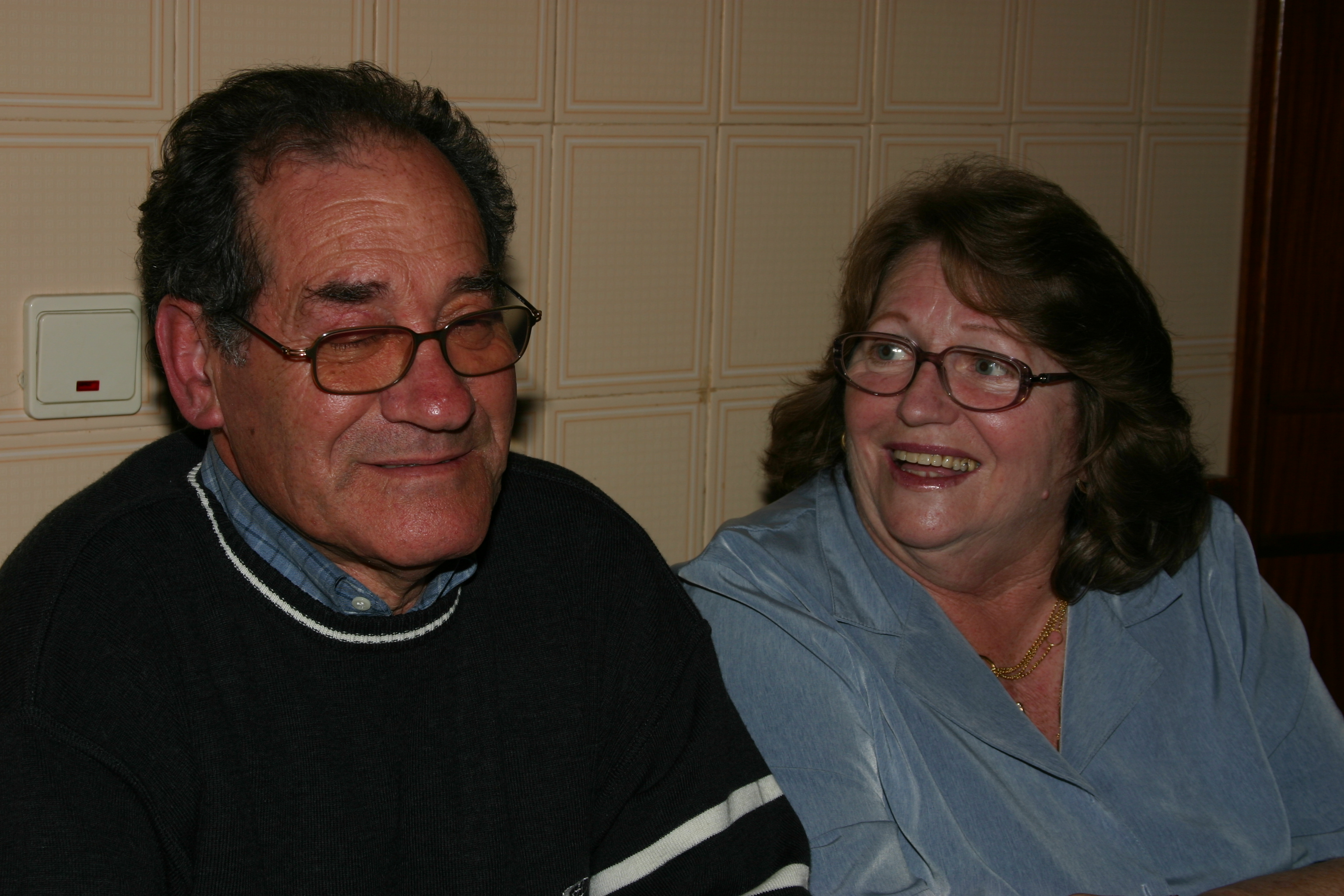 Instead it's relating his joy in her smell, his wonder of her hair, that top which sits just right, how her laugh warms him or how she knows to rub his neck just at that moment. It is all those things we know about our partners but would rarely ever let surface to others and sometimes even to them.
The ignoring of faults too. Her drinking the coffee despite his inability to make it without using two full teaspoonfuls. That blundering defense of her that was so unnecessary but loved anyway. The tease to provoke a reaction, bordering on cruel but used to stimulate.
They say it's the little things that make life real, and to a large extent I agree. So many grander things are just a lot of stuff and nonsense. But in writing even more so. If we can place these moments, these little treasures of intimate touching of soul and get away without our reader knowing they are even there, then we have a winner.
And there's the catch. Having these observations in place but in a way so subtle takes more than just thought. It surely becomes a way of thinking about our characters, no, a way of living our characters like the actor who does because he now is. And our fingers type because the body and soul now live out these created beings of ours.
But get it right and we touch the reader. And isn't that what we are all about?